We are a professional organisation delivering theatre and performance qualifications, alternative provision, and creative community projects.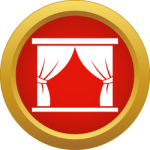 Find out more about our creative educational offer at KS1 – KS4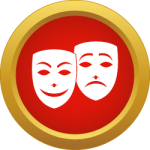 Bespoke projects for children and young people that need a more creative approach to learning.
We are an organisation that recognises the importance, not only in education and skills, but creative projects linking people, and place. Check out some of our recent and upcoming projects.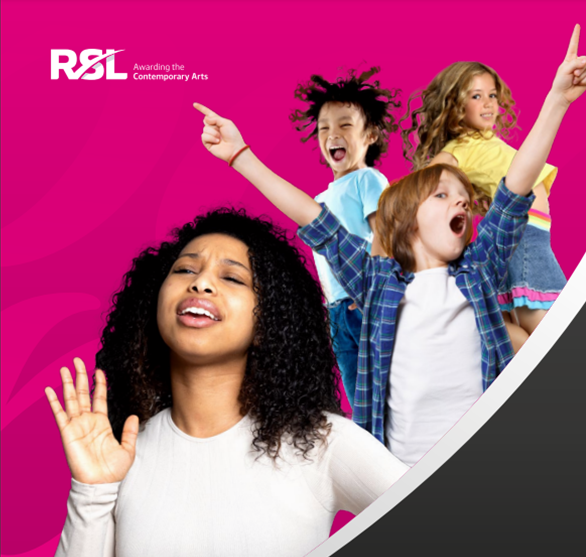 Regulated by OfQual, exams are inclusive enabling children to perform together no matter what age or grade. Studying the disciplines of dance, singing and acting combined.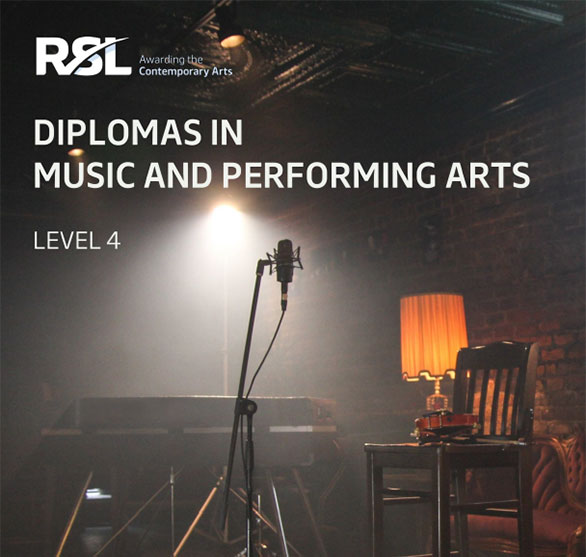 The Level 4 Professional Diploma contains assessment outcomes benchmarked against the Framework for Higher Education Qualifications in the UK. Pathways include teaching, performance, and creative enterprise.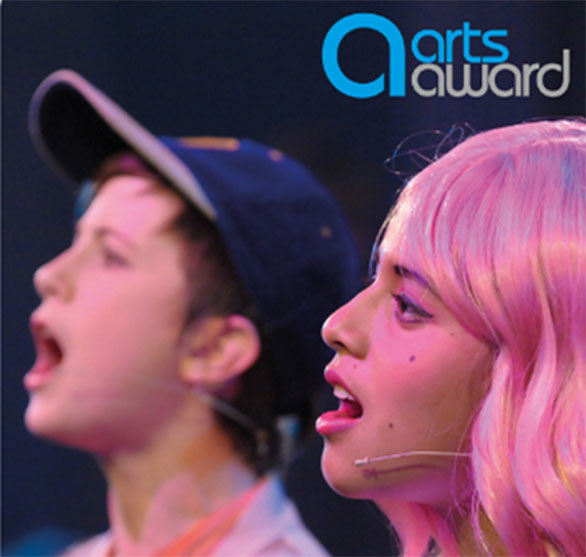 Arts Award inspires young people to grow their arts and leadership talents: it's creative, valuable, and accessible and focusses on the individuals' creative strengths and interests.
Meet the TEd Directors and some of our regular freelancers who support our growing educational and community projects offer.
Read Our Clients
Latest Reviews
'We were all extremely lucky that C was accepted on the course and his tutor was Katy. For the first time in his life C found someone who 'saw him'. Katy saw his ability, saw his potential, and gave him the opportunity and encouragement to be C.
C is now 23 and has grown to be a confident young man who has talent and ability and a voice. I can see an aspirational future for him. For the first time I am able to talk about what C can do, instead of what he can't.'
'Credit has to go to Katy Edmunds, Leighanne Healey and Hannah Caudle (Director, Acting and Vocal coaches) for having faith in their cast to engage with some really creative staging elements. It was during these big set pieces that the production was at its best. The passion of everyone on stage was always contagious, and when they performed together as a unit, they rarely failed to blow the audience away. The ensemble's performance of 'Revolting Children' at the close of the show was a fantastically feel-good moment, which encapsulated this notion perfectly, sending every member of the audience home more than happy.'
'TED – Theatre Educational presented The Addams Family, the hilarious musical based on the classic cartoons, TV series and films.
There was a strong lead cast of performers taking on the roles of both families alongside the haunting presence of the Ancestors ensemble.
An enormous set along with the iconic costumes transformed the Medina stage into Cemetery Lane.
This tight cast delivered a fun evening of macabre mayhem.'
'This is the third time that my daughter has attended the holiday provision, and I am always impressed. TEd put so much effort into every part of the scheme, from programming to staff and food. My daughter loves it and replays at home everything that she has experienced. This year the most impressive moment was listening to her share her poem and teaching us 'calm yoga' at home. She was so confident that she decided to put in an extra spontaneous performance at the end, in the parents showcase. Well done, we need holiday education. Keep up the good work'.
Stay up to date with
our news
For Enquiries Contact Us by Email or Phone